Open:
Thursdays:  4-8
Fridays: 4-8
Saturday and Sunday:   11-8
22354 Talbot Line,
New Glasgow. Ontario. N0L 2M0
Take a Bite is not just a place to savor delicious meals; it's a destination that embodies the essence of family, community, and culinary tradition. With its warm hospitality, authentic flavors, and commitment to the local community, this family restaurant continues to create lasting memories and remind us of the power of shared meals and heartfelt connections. Whether you're a lifelong fan or a curious newcomer, a visit to Take A Bite promises an unforgettable experience filled with love, laughter, and mouthwatering delights.
Visit us in Elgin County area – see map above.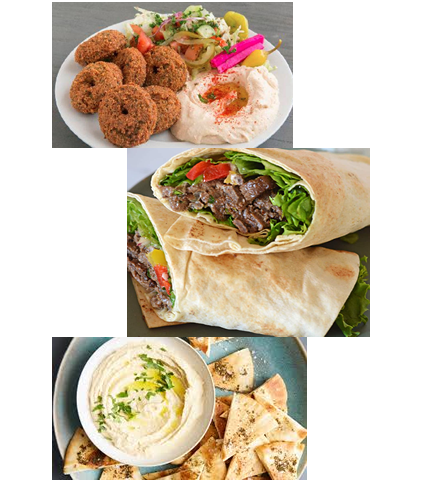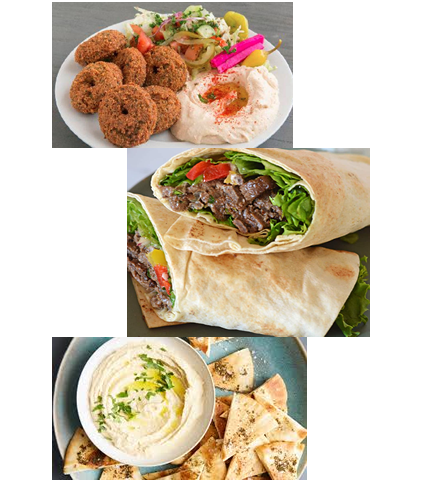 Mediterranean and Canadian
Our everyday amazing offerings are sure to satisfy your hunger, from our signature Shawarma, Falafel and Gyros to 5 oz Gourmet Burgers, you are sure to enjoy! The all-beef 7″ Hot Dogs are cooked to perfection with a multitude of toppings for you to choose from.
People come from miles around for Amal's homemade Hummus and inhouse made Pita chips.  Our fries are hand cut and fried to perfection; try them alone or with our signature Poutine offerings.
Enjoy the day on our outdoor patios!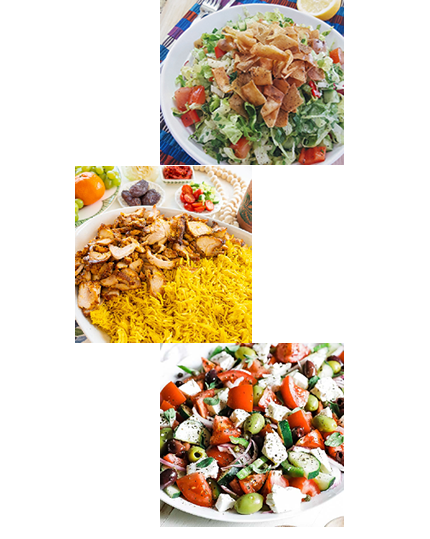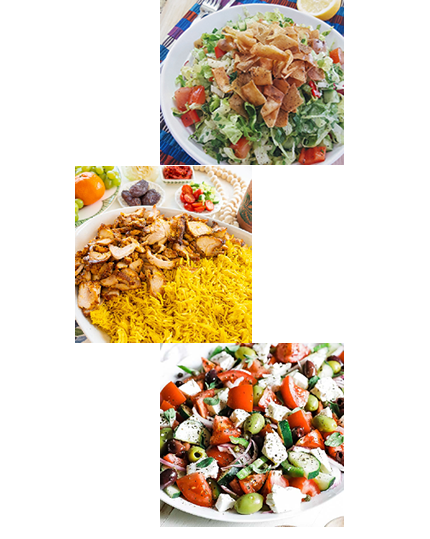 Have a seat and enjoy your food and cold beverage on one of our patio.
Check out our facebook page to see the weekday and weekend specials.
Was very surprised by this little restaurant. Open seasonally and just opened on Friday. We had lunch there today and I got a burger and didn't realize they even have gluten-free buns gluten free pizza. That is the restaurant we will go to again. Spoke to the owner and the staff there and super friendly little country attitude it's wonderful.
Best Friends RVing-Sailing (Google Review)
Fantastic food! Lebanese & Canadian food …great gyros, delicious shawarma, melt in your mouth bbq brisket! I even tried their breakfast & got the best omelette I've ever had in my life. Don't let the little road side diner thing fool you… this woman can cook!!
Dean Sloss (Google Review)
Friendly owners and staff. Excellent food at very reasonable prices. Nice combination of Middle Eastern and North American food on the menu. Great made on site tarts! (To die for!)
Jim Humphrey (Google Review)
Owners Jeff & Amal are very friendly. Restaurant is bright, airy & very colorful. Food is good & made by Amal. In a very small village, restaurant is seasonal.
Richard Carter (Google Review)
The patio is the best place to enjoy what the restaurant offers. Service very professional and good food. The bathrooms are the neatest of many restaurants I've been. Desserts are like homemade and delicious.
Esmeralda Franco-Mansilla (Google Review)